Holiday Greetings
At the end of the year, it is time for holiday greetings. These are the cards of my life.
2017
Watching 'Stranger Things' inspired me to a slightly more 80ies style of card.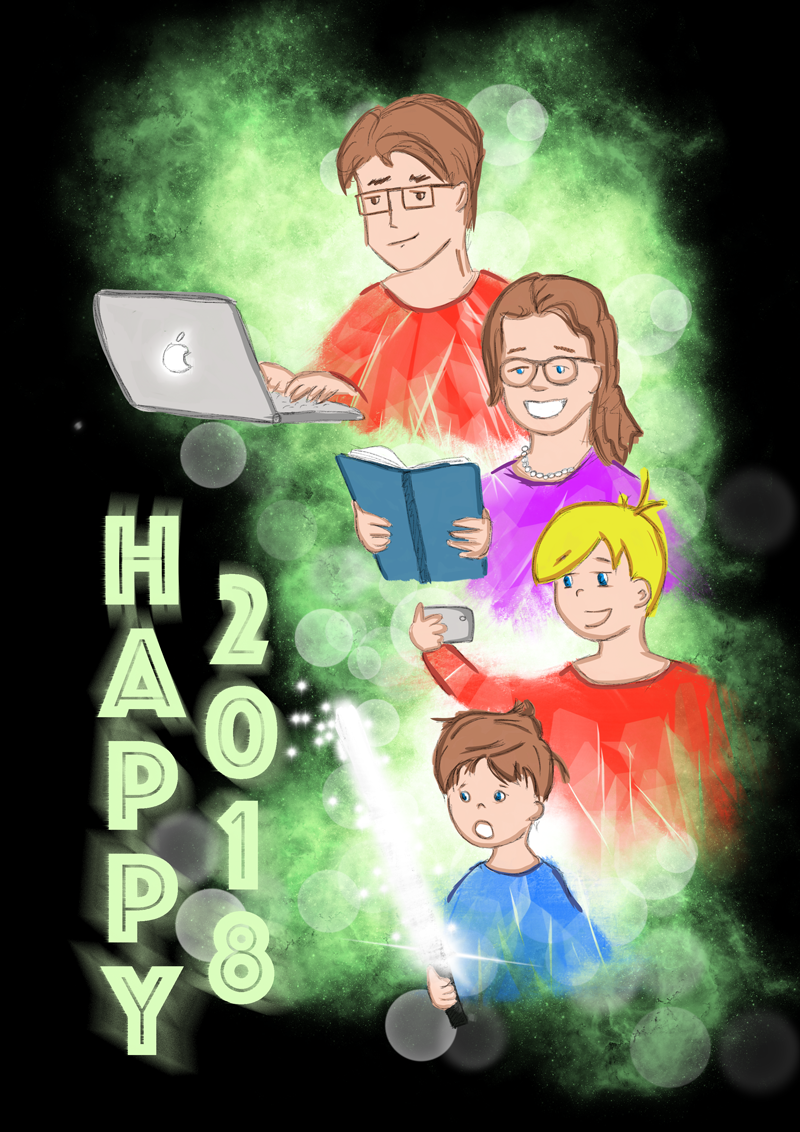 2015
This year I rediscovered Toki Pona and Sitelen Suwi characters.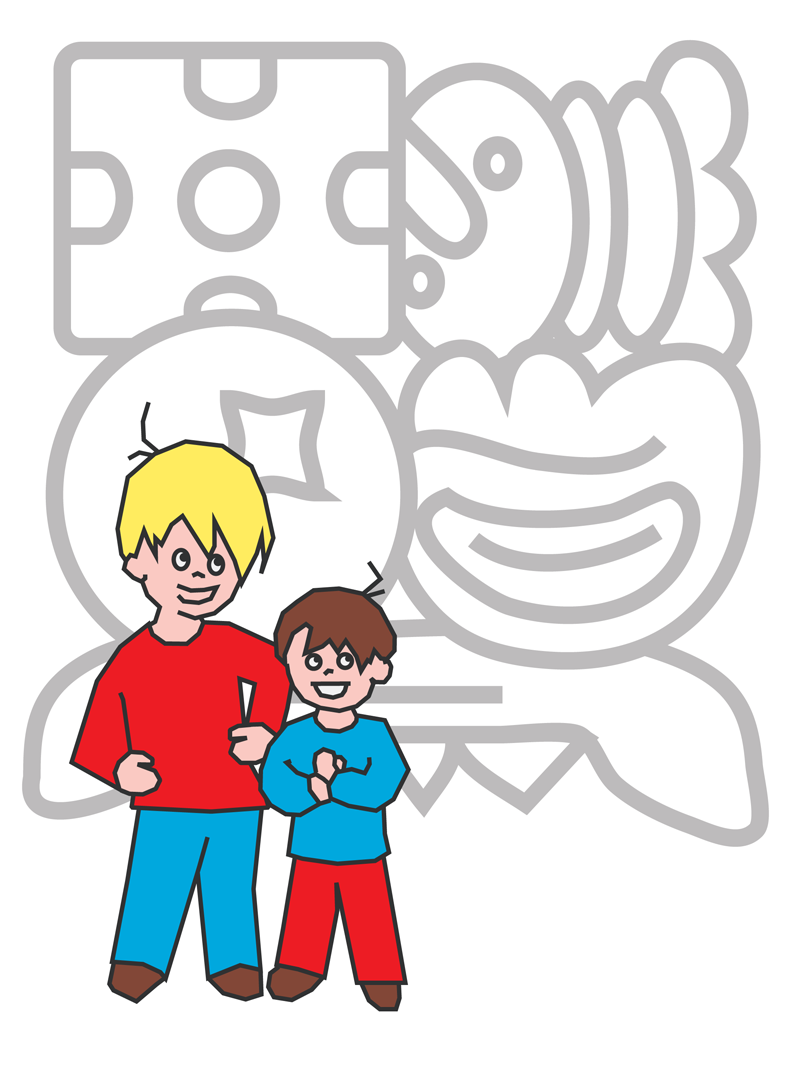 2014
This year, I used Illustrator and added some Japanese for the minimalist occasion.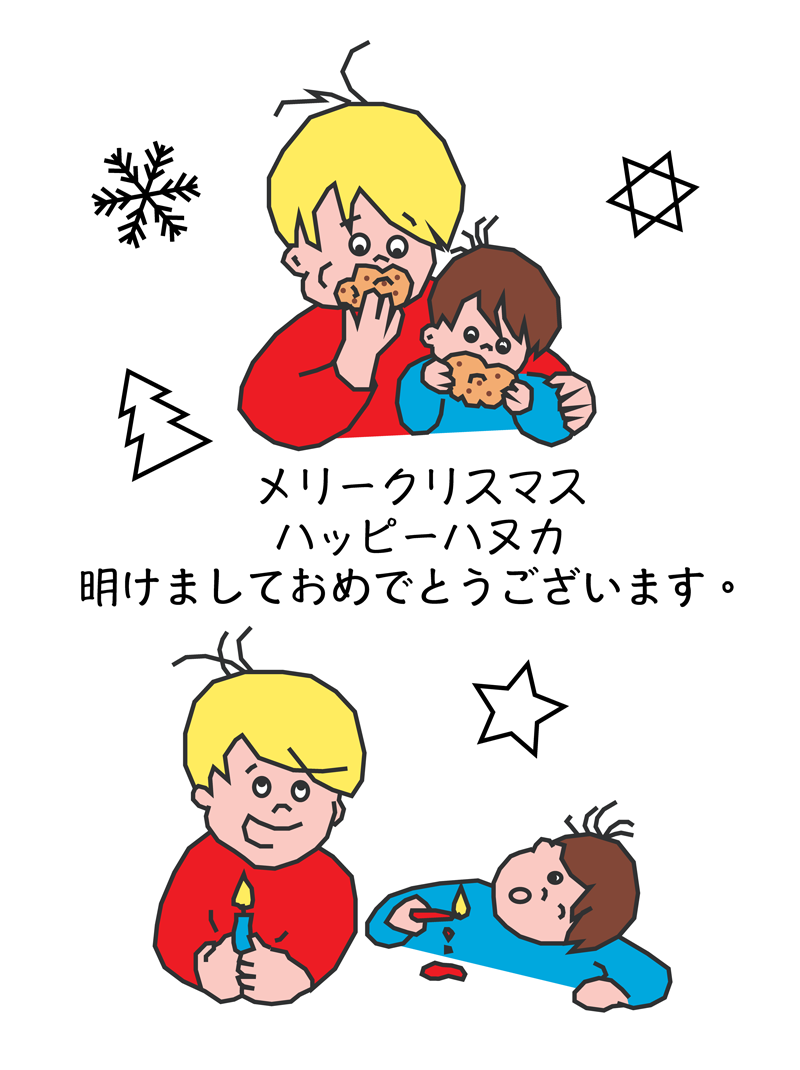 2013
Busy with the Flurry Flakes web comic, this was the first holiday greeting.